Top Shelf
Pardon me for using hockey language to describe gardening resources, but as a die-hard hockey fan, the terminology just sprang to mind and I couldn't check myself.  In hockey, the expression "top shelf" refers to a goal shot into the top and back of the net. "Oooh, did you see that great shot? Top shelf, eh?" The closer the puck comes to ringing off the net's crossbar, the better. Then, we say to ourselves, "it's a winner" (as opposed to saying, "it's a real winner," which has the exact opposite meaning).
I have plenty of books  on the "top shelf" of my bookcase, plus other good books on the lower shelves, and elsewhere, and there are plenty of magazines scattered around the house. I love online resources, too, particularly since the beautiful photographs can be viewed on large monitors. Most of us borrow good books from the library, and sometimes from friends (though I tend to be a tad stingy about lending books and so hesitate to borrow). I can't help but pick up the latest gorgeous gardening magazines put out by the big publishing houses, as well as editions by the smaller, local print shops. During business trips to Regina, Saskatchewan, I often fit in a walk over to a very good magazine shop near the downtown mall so I can snag one of the store's great British gardening magazines on display.
Top Shelf on Cookie Buxton is for those of us who like to browse the printed word, learn from other people, and view stunning photographs, wherever we come across gardening and wildlife printed treasures. A listing on Top Shelf doesn't mean the publication is a new book – it simply means it's a book that in my view is worth reading or using as a reference when you have spare time to relax and read. I hope you will leave a comment on occasion to recommend one or two of your own found treasures.
What's on the Top Shelf?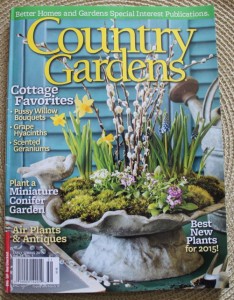 February 14, 2015
The early spring (January 2015) issue of Country Gardens presents eight new garden titles to inspire you this season. Country Homes is a special interest publication of Better Homes and Gardens, published by Meredith Corporation.
Read more >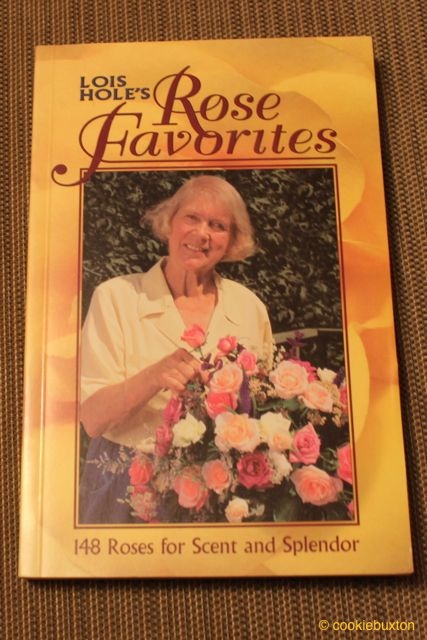 February 2, 2015
Lois Hole's Rose Favorites – 148 Roses for Scent and Splendor
by Lois Hole with Jill Fallis; photography by Akemi Matsubuchi. Lone Pine Publishing, Edmonton, AB. 256pp. Copyright 1997.
Read more >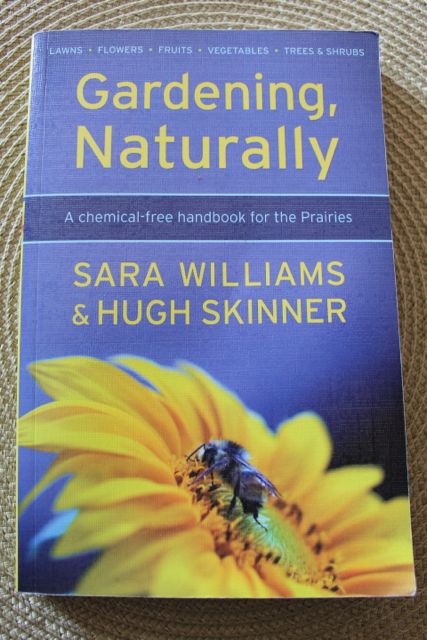 February 2, 2015
Gardening, Naturally: A chemical-free handbook for the Prairies
by Sara Williams & Hugh Skinner.  Coteau Books (www.coteaubooks.com), Regina, Saskatchewan; available through Publishers Group Canada. 248 pp. Copyright 2011.
Read more >