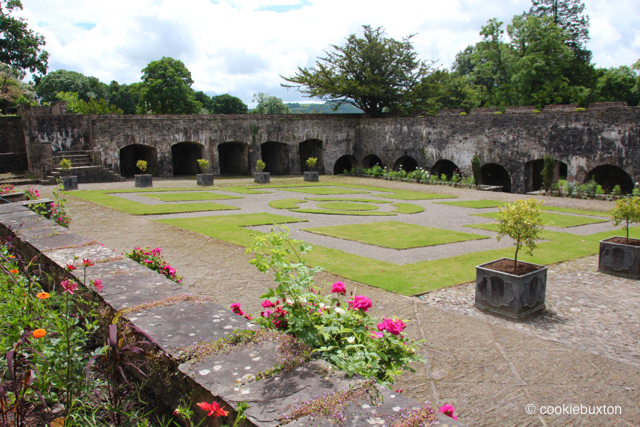 Posted on 2017/06/24 by admin in World Gardens.

Of before-and-after home and garden restorations, the beautiful Welsh Aberglasney heritage garden and estate mansion in the Tywi Valley in Llangathen, Carmarthenshire, belongs on the list of impressive projects. The estate at Aberglasney is known to have been inhabited through medieval, Tudor, and Elizabethan periods. By the late 1500s, it housed a chapel. The unique Elizabethan cloister […]

Continue Reading... No Comments.