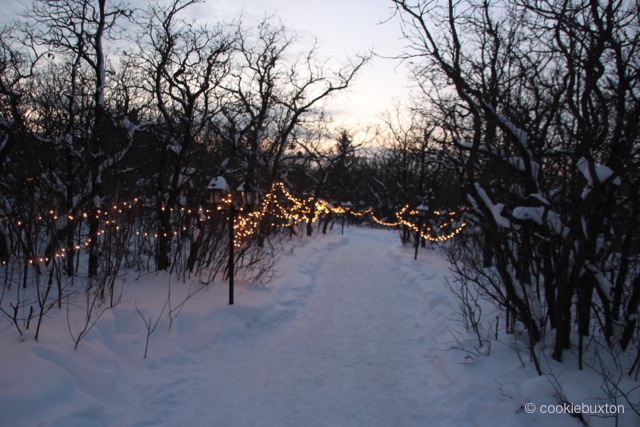 Posted on 2015/12/30 by admin in Out and About.

After cross-country skiing at Birds Hill today, my husband and daughter and I followed this lovely winter path through the woods to Pine Ridge Hollow, where we stopped to enjoy some hot cider and shared a cinnamon bun. On leaving an hour later, the solar-lit lamps along the path were also glowing with a soft […]

Continue Reading...

No Comments.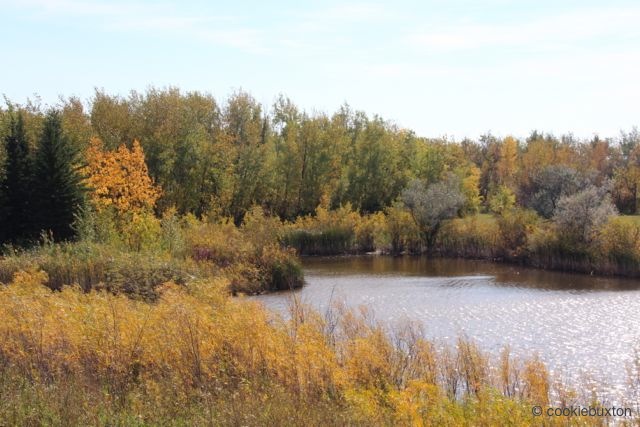 Posted on 2015/09/27 by admin in Out and About.

Twitter post: 20150927 Fall colours on the Canadian prairies. Happy autumn, friends. Photo taken at Kilcona Park, within the city limits in Winnipeg. This urban park is similar to some of the lovely city parks we enjoyed and admired in Denmark, where park stewards keep prairie grasses, bullrushes, wildflowers, and weeds growing in their natural state up to […]

Continue Reading...

2 Comments.