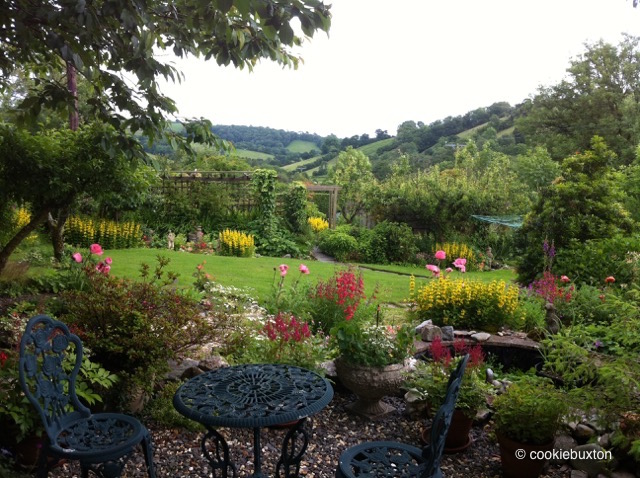 Posted on 2017/06/19 by admin in Home and Cottage Gardens.

Relying on our in-car GPS, and travelling west following our stop in Brecon, we were amazed that we somehow managed to arrive at our destination near Felingwym Uchaf, in Carmarthenshire, close to the pre-arranged time of 4 pm. The sun was throwing long shadows by this time of day, and we enjoyed the amber-cast to […]

Continue Reading... 4 Comments.