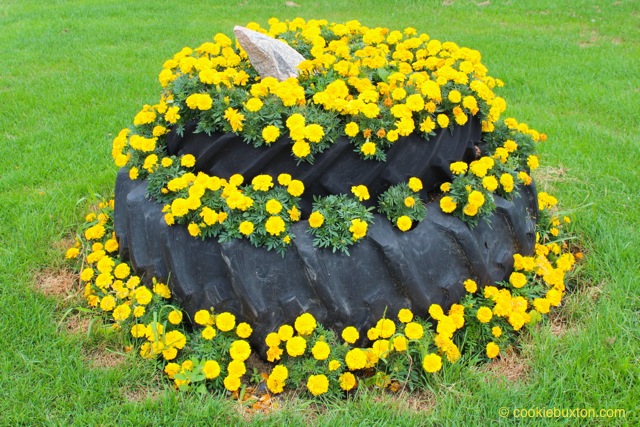 Posted on 2014/09/07 by admin in Garden Projects.

If you have some old tractor tires kicking around your yard or the home acre, you can copy this nifty use of the treads by stacking and converting a couple of tires into a garden bed. You do need a fair bit of space to use tires like these. You could of course use smaller tires […]

Continue Reading... No Comments.