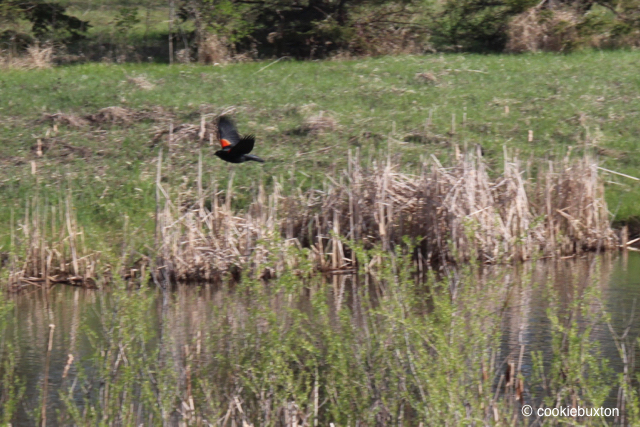 Posted on 2016/05/19 by admin in Birds.

Red-winged Blackbird (Agelaius phoeniceus). The red-winged blackbird is a true harbinger of spring in Canada. Common throughout North America, the red-winged blackbird claims most of southern Canada as nesting territory, and also nests well into Canada's Yukon and Northwest Territories, settling in marshes and creek beds throughout these vast regions. Walking alongside the lake and creekbed […]

Continue Reading... 1 Comment.