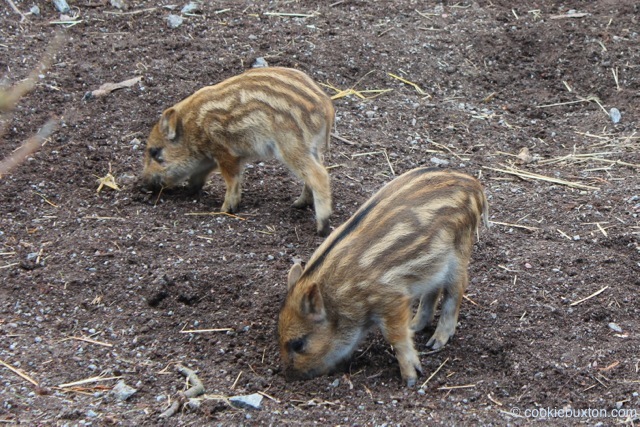 Posted on 2014/09/06 by admin in Animals, Birds, World Gardens.

Sweden's Skansen Open-Air Museum, founded in 1891 by Artur Hazelius, is home to an abundance of native animals and birds of Sweden. The Skansen Museum is located within the city of Stockholm on the island of Djurgarden. I visited this gorgeous park with my husband in early spring, 2014, when the daffodil, scilla, and crocus […]

Continue Reading...

No Comments.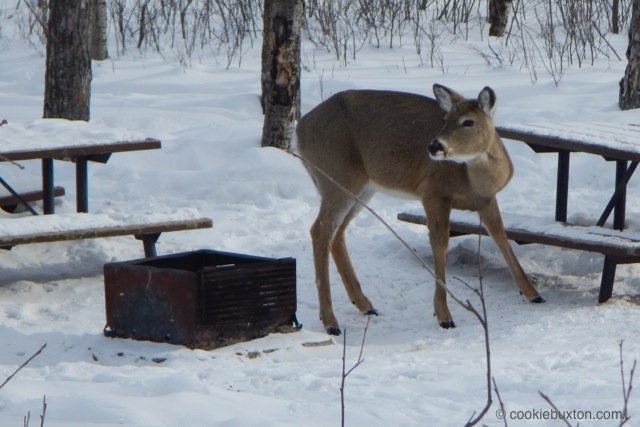 Posted on 2014/03/16 by admin in Animals.

White-tailed deer are such gorgeous animals. Perhaps it's because I fell in love with Bambi as a child that the sight of deer is always exciting to me. Of course, if driving at dusk or in the night, deer are the last creatures in the world that you want to see at the edge of […]

Continue Reading...

No Comments.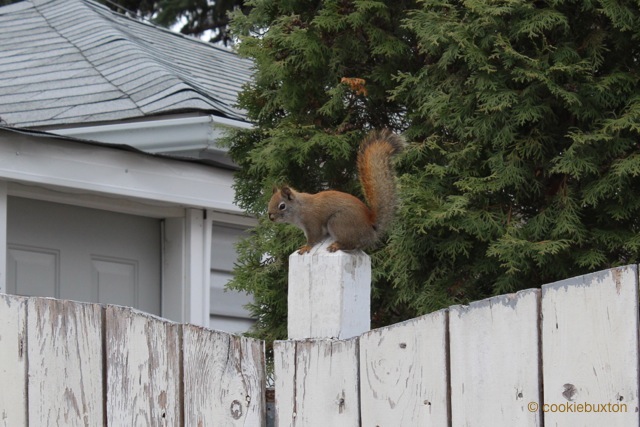 Posted on 2013/11/09 by admin in Animals.

April 26, 2015 Seeing the red squirrels become active in spring is uplifting and fun. These noisy little charmers, with their "chirring" and chucks and barks are the acrobats of the city neighbourhood. They scurry along the telephone wires, stop and scold about something, chase each other around the tree trunks, bolt up the pine […]

Continue Reading...

No Comments.